This image above is a screenshot of The Dodo's Facebook page post of its article called "Firefighters Make An Itty-Bitty Oxygen Mask To Save 4 Tiny Fire Victims." The caption on the post is "The teeniest rescue ever!" It shows someone holding a tiny animal and giving them oxygen.
Early this morning, on this Facebook post above, Chris Foott, a fire fighter from Manchester in the United Kingdom, shared his unusual perspective about saving animals with this comment below:
I have been a fire fighter for nearly 12 years.
I have attended countless rescues of both humans and other animals. I have seen the overwhelming relief when we turn up and help to save their lives.
I have rescued a litter of kittens from a house fire and assisted with administering them oxygen. Their (cat) mother later came over and you could see how relieved she was that they were all ok.
I have also seen the life drain out of other animals that we have failed to save. You can see the sorrow in their eyes. They know exactly what is happening, they know that they will never feel the sun on their face again.
Being exposed to so much life and death, I have learned that ALL living beings cherish their lives equally.
Our life is just as important to us as a pig's, cow's, or chicken's life is to them.
This is why we should not allow their only ever chance to live on our planet to be spent being exploited, tortured and ultimately killed just so we can enjoy the taste of their flesh for just a few minutes. Please just think about it.
Read more
#végétarisme
#vegan
_________________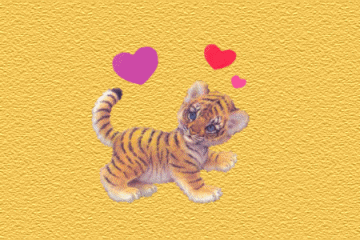 Choupi91 - "Le monde pourrait vivre sans tuer ni animal ni végétal (MONOD Théodore extrait de: Livre de Théodore)"

Choupi91

Administrateur/Fondateur




Nombre de messages

: 101633


Age

: 56


Localisation

: Essonne


Date d'inscription :

31/05/2006

Action dans la PA


Description

:




Sujets similaires
---
Permission de ce forum:
Vous
ne pouvez pas
répondre aux sujets dans ce forum