A lawless zone in northeastern Myanmar has cornered the market in a gruesome good: elephant skin jewelry.
Elephant skin is often sold as jewelry or promoted as a cure for ailments. In Mong La, a lawless town in Myanmar on the border with China, vendors sell it (lower left) alongside other illegal wildlife products, including ivory (far right) and pangolin scales (lower bag).
The smell was ghastly and the sight even worse. Twenty-five elephants lay dead in a riverbed in the Ayeyawady (Irrawaddy) delta in southwestern Myanmar. "The stench is what led villagers to the bodies in the first place," says Aung Myo Chit, the Smithsonian Institution's Myanmar country coordinator, who also leads a local NGO, Growth for Prosperity, that helps rural residents avoid deadly conflicts with elephants.
It was the trust Aung Myo Chit's outreach workers had earned that led villagers of Nga Pu Taw Township to reveal the dead elephants. Ordinarily local people avoid reporting poaching to the authorities for fear they'll be blamed.
By the time Aung Myo Chit's filmmaker colleague Klaus Reisinger got there in early May, the giant carcasses had deteriorated badly. "Their bellies were bloated," Reisinger recalls with a shudder.
Read more
#éléphants
#faune
#sauvage
#braconnage
#trafic
#cruauté
#maltraitance
_________________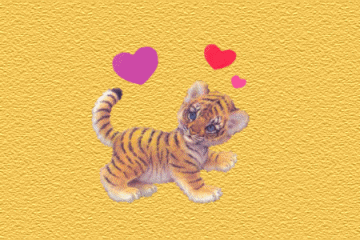 Choupi91 - "Le monde pourrait vivre sans tuer ni animal ni végétal (MONOD Théodore extrait de: Livre de Théodore)"

Choupi91

Administrateur/Fondateur




Nombre de messages

: 101536


Age

: 56


Localisation

: Essonne


Date d'inscription :

31/05/2006

Action dans la PA


Description

:



---
Permission de ce forum:
Vous
ne pouvez pas
répondre aux sujets dans ce forum