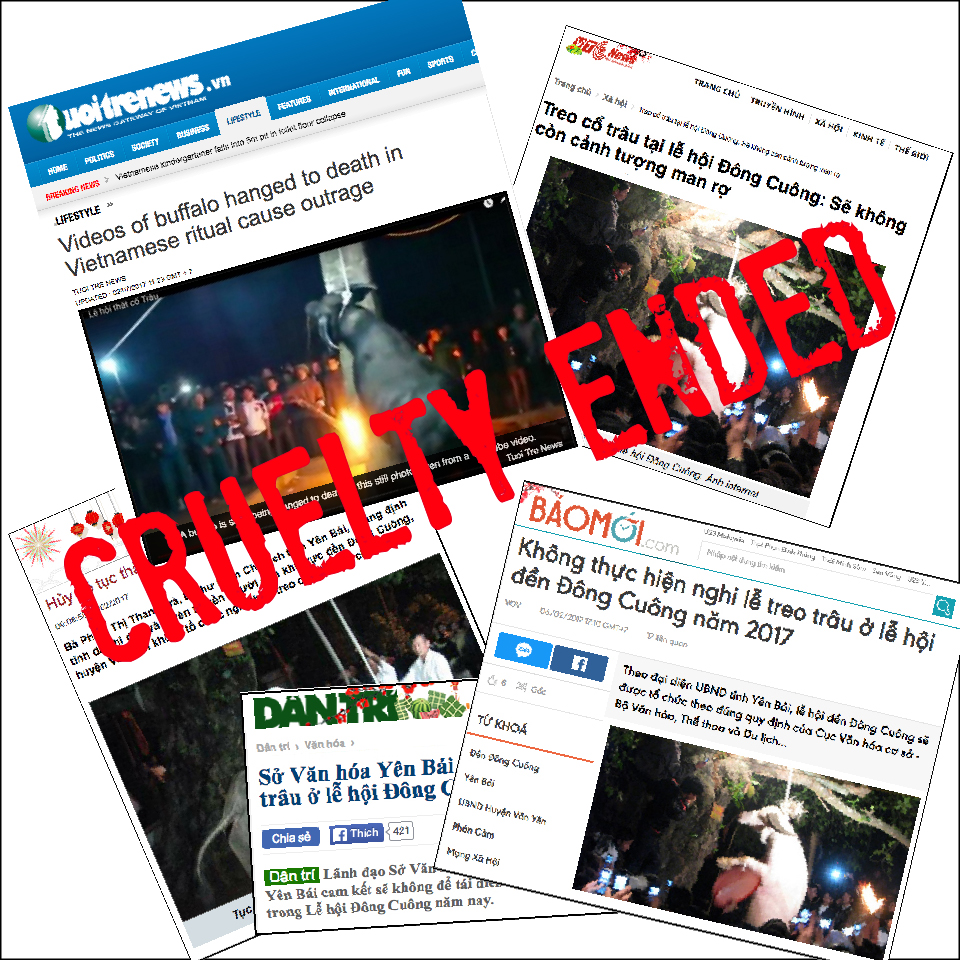 An "animal welfare awakening" in Vietnam puts an end to buffalo hanging cruelty as part of a Lunar New Year festival.
A Lunar New Year festival in which a live buffalo is hung has been ended in Vietnam after angry netizens vented their fury and politicians acted.
Footage of last year's Dong Cuong New Year festival went viral in Vietnam this week. Shocked internet users were adamant that scenes of a live buffalo being hung from the neck until death seen in the footage cannot be allowed to take place again.
Thankfully, the central and local authorities are in agreement and have ordered organisers not to allow such animal cruelty to taint the village's Lunar New Year celebrations.
Read more (Animal Asia)
#animaux
#élevage
#ferme
#cruauté
#maltraitance
_________________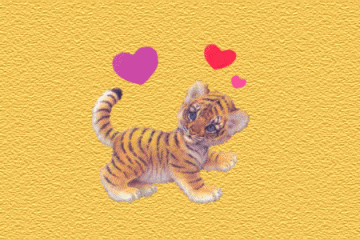 Choupi91 - "Le monde pourrait vivre sans tuer ni animal ni végétal (MONOD Théodore extrait de: Livre de Théodore)"

Choupi91

Administrateur/Fondateur




Nombre de messages

: 101368


Age

: 56


Localisation

: Essonne


Date d'inscription :

31/05/2006

Action dans la PA


Description

:



---
Permission de ce forum:
Vous
ne pouvez pas
répondre aux sujets dans ce forum