Sylvain Brunette holds a legal notice that was sent to him because he owns too many cats. Brunette, 54, owns his six cats but local bylaws only allow one. (Stéphane Brunette)
Quebec man is vowing to keep his six cats, despite recently being sent to jail after breaking a local bylaw that says he's allowed only one cat at a time.
Sylvain Brunette, 54, spent four days in Quebec's largest provincial prison earlier this month after he refused to pay fines totaling over $1,000 for owning too many cats.
5 cats too many
Brunette's trouble with the law didn't start until he moved to Franklin, Que., a municipality of 1,700 people about an hour south of Montreal.
Read more
#chats
_________________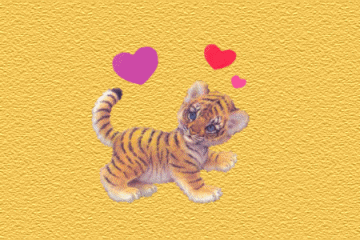 Choupi91 - "Le monde pourrait vivre sans tuer ni animal ni végétal (MONOD Théodore extrait de: Livre de Théodore)"

Choupi91

Administrateur/Fondateur




Nombre de messages

: 101412


Age

: 56


Localisation

: Essonne


Date d'inscription :

31/05/2006

Action dans la PA


Description

:



---
Permission de ce forum:
Vous
ne pouvez pas
répondre aux sujets dans ce forum