November 18, 2016
FoxNews.com
Facebook
Twitter
livefyre
Email
Print
Vaquita. Photo: NOAA Fisheries.
A rare species of fish and the world's smallest porpoise – both face extinction as poachers work the waters of Mexico's Gulf of California to meet the growing demand in Asian markets for the fish's swim bladder.
The totoaba – the world's largest type of drum fish – was once a ubiquitous presence in the Gulf of California, but illegal fishing fueled by demand in China for its swim bladder has decimated the fish's population and led the Mexican government to outlaw fishing for the totoaba and to heavily monitor its home waters.
Adding to the situation is the widespread use of gillnets, which unintentionally trap other species such as the vaquita – a tiny porpoise whose worldwide population is estimated to be less than 60 – which poachers fish for totoaba.
"Enforcing the ban is always difficult because when you have something that is in high demand and can fetch high prices, the incentive is still there for illegal fisherman," Leigh Henry, a senior policy advisor at the World Wildlife Fund (WWF) told FoxNews.com.
Read more
#univers
#marin
#aquatique
#espèces
#menacées
#trafic
#cruauté
#maltraitance
_________________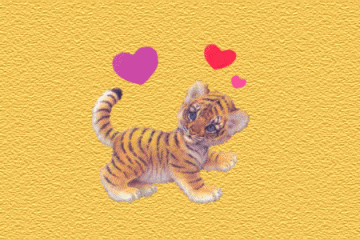 Choupi91 - "Le monde pourrait vivre sans tuer ni animal ni végétal (MONOD Théodore extrait de: Livre de Théodore)"

Choupi91

Administrateur/Fondateur




Nombre de messages

: 100964


Age

: 55


Localisation

: Essonne


Date d'inscription :

31/05/2006

Action dans la PA


Description

:



---
Permission de ce forum:
Vous
ne pouvez pas
répondre aux sujets dans ce forum