Haunting pictures of animals trapped behind bars in Europe's zoos have been captured by international wildlife charity, the
Born Free Foundation.
The powerful exhibition was launched by the organisation to highlight, what they see as, the poor standards of animal care at many zoos in the European Union.
Keith Taylor, MEP and the Green Party's animals spokesperson, said the images show the "urgent need" to improve conditions and regulatory enforcement, both in the UK and in the rest of the EU.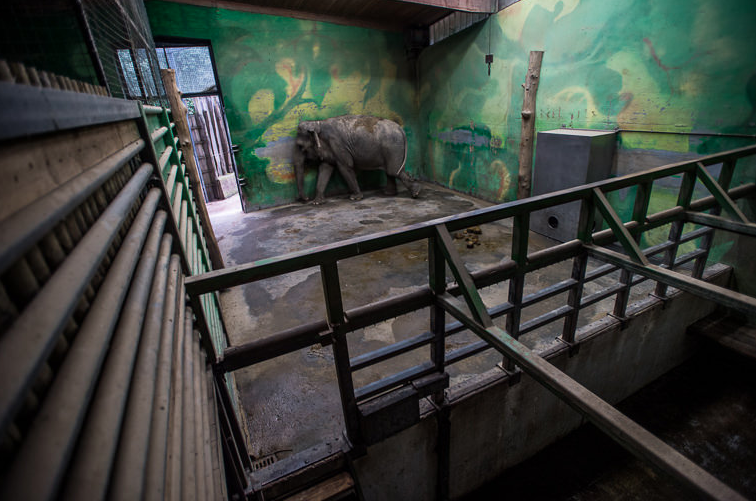 Born Free Foundation JoAnne McArthur
Elephant in a Slovenian zoo.
Taylor said
: "The EU has been a positive force for so many animal welfare improvements in Britain and across Europe.
"It was the EU that first recognised animals as sentient beings and, consequently, introduced a blanket ban on cosmetic animal testing and the sale of animal-tested cosmetics, ended the use of great apes in research, improved welfare standards for farm animals, strengthened protections for rare and endangered species, cracked down on the illegal ivory trade, banned cat and dog fur imports, and stopped the gruesome trade in seal products. However, more must be done by the European Union to enforce the relevant EU laws and improve the lives of animals kept in zoos.
"
Read more
#animaux
#zoos
#cruauté
#maltraitance
_________________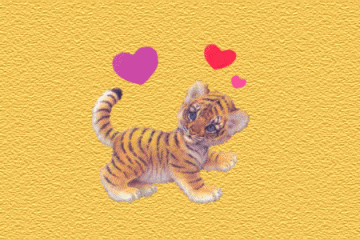 Choupi91 - "Le monde pourrait vivre sans tuer ni animal ni végétal (MONOD Théodore extrait de: Livre de Théodore)"

Choupi91

Administrateur/Fondateur




Nombre de messages

: 101300


Age

: 56


Localisation

: Essonne


Date d'inscription :

31/05/2006

Action dans la PA


Description

:



---
Permission de ce forum:
Vous
ne pouvez pas
répondre aux sujets dans ce forum