Satellite imagery, drones and ground surveys uncover the denuding of 11,700 hectares of pristine rainforest in the past three years
Aerial photograph showing a pile of wood that has been prepared for burning in Korindo's PT PAPUA ALAM LESTARI (Source: Mighty)
The biggest palm oil company in Indonesia's Papua province is systematically logging and burning a region of rainforest that is home to tree kangaroos, birds of paradise and cassowaries, a new investigation has revealed.
Using satellite imagery, drones and ground surveys a collaboration of NGOs calling itself Mighty uncovered the denuding of 11,700 hectares of pristine rainforest in the past three years in palm oil concessions operated by Korean company Korindo in Papua and North Maluku provinces. On top of the old-growth forest, 18,300 hectares of regrowth was stripped.
Read more
#faune
#sauvage
#cruauté
#maltraitance
_________________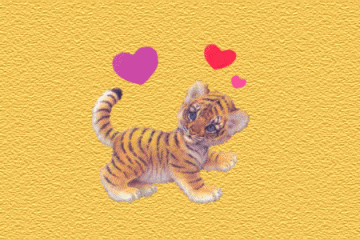 Choupi91 - "Le monde pourrait vivre sans tuer ni animal ni végétal (MONOD Théodore extrait de: Livre de Théodore)"

Choupi91

Administrateur/Fondateur




Nombre de messages

: 101300


Age

: 56


Localisation

: Essonne


Date d'inscription :

31/05/2006

Action dans la PA


Description

:



---
Permission de ce forum:
Vous
ne pouvez pas
répondre aux sujets dans ce forum